Rakshaks stands for protector/savior. The organization started with a purpose to help those people who are in need of education, shelter to homeless people and social security. The foundation is registered under Societies Registration Act, 1860.
Our organization is working for the last six years with an aim to provide shelter to the homeless and slum communities in Delhi. We're currently working for underdeveloped slum areas and helping them by providing Skill Development Training, Employment, Education specially focused on women and children.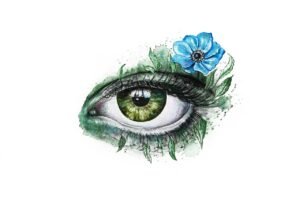 The future of any society depends on future of its children, youth and women. Any society needs sustainable development to care and protect every child irrespective of her/his ability. It is not the sole responsibility of Government and civilized society to provide skill development training to the people in need.
Our organization helps under deprived people to take part in skill development program as per their qualification and interest so as one can take care of their family.
Our mission is to make an ideal society for those who are living in the slums area and not aware of their rights.
Our primary aim is to make people aware with the project and the support provided by Govt.
Our commitments are to eradicate all forms of injustice, discrimination against women, children, and youths.
We focused to build unity and solidarity through peace and justice.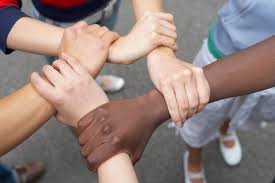 Rakshak Foundation believes that unless members of the civil society are involved proactively in the process of development, sustainable change will not happen.
Believing in this principle of 'Civic Driven Change', Rakshak Foundation sensitises the civil society in order to make them partners in its mission.