तू बस आगे बढ़के ठान ले तो कदमों पर तेरे है कामयाबी |
स्वतंत्रता, संस्कृति, सम्मान, शक्ति सब तुझसे ही है ||
वो आत्मविश्वासी नारी तू है नारायणी |||
Foundation has been  organizing awareness program with collaboration  of Central  Board of Worker Education,  Government of India, for the women empowerment in the different topics.
 Like- Saving Schemes, Education Right, Fundamental Right , Health & Hygiene etc.
Foundation has invited Ms. Suchi (Project Coordinator) from Salam Balak Trust. She shared her knowledge about the Child education. And gave her insight about Right to education of every child. She also made community aware that in government schools education is free of cost till 8th standard also they can get  books, stationary, uniform also free of cost. And in Public schools, there is 25%   EWS quota ie. Below Poverty line. If you want admission in the public school you should get registration online before March month. This knowledge sharing session was very helpful and provided proper guidance to the community members.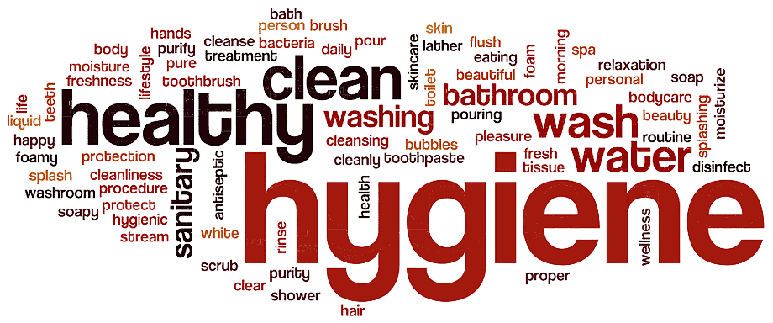 Dr. Deepak from  Red Cross Organization was invited and  he shared the knowledge on   how to maintain and keep proper health and hygiene. Foundation has invited Dr. Pushpanjali Gupta, Tuberculosis diseases specialist from Delhi Government Dispensary Shahadara. She shared facts   on disease tuberculosis, and also inform about the disadvantages of eating tobacco, smoking, Hookah, etc. which causes cancer and TB.
Foundation has invited Mr. Varun Pathak (Advocate) working as a legal Advisor. He gave his experienced insight about the fundamental rights given in Indian Constitution .
He shared the knowledge on our right of voting, education, freedom, foods etc.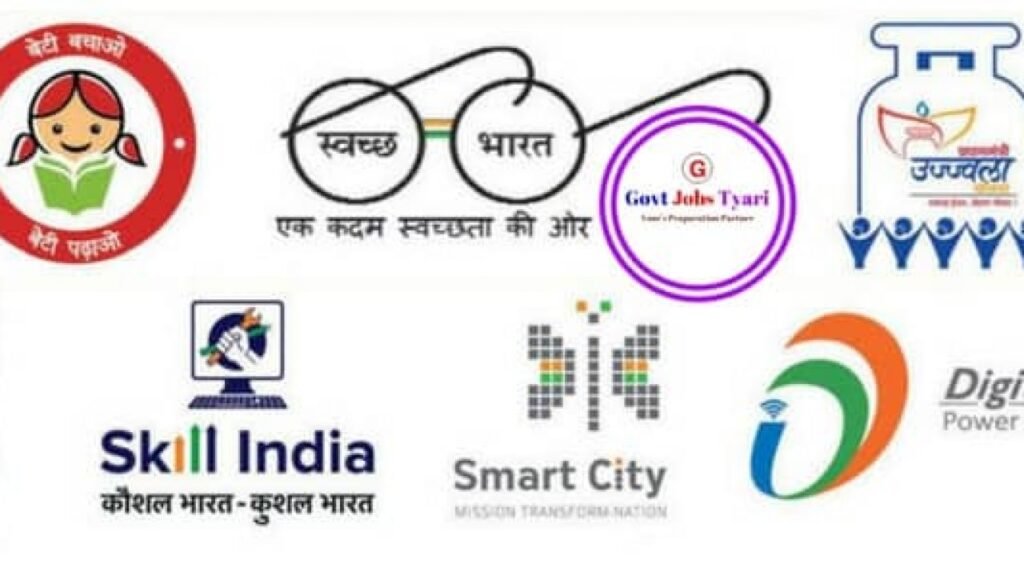 GOVERNMENT WELFARE SCHEMES
Foundation has invited Mrs. A.M. Ansari from Central Boards For Worker Education Government Of   India. 
She informed about the various Government Welfare Schemes like – Old Pension, Widow  Pension, Handicapped Pension, Atal Pension, Sukaniya Yojna, Adhar Liking With Banks, Education Loan, etc. 
These type of scheme is available for all residents of India. And they should avail these schemes and further information about these from MLA office, SDM office, Delhi Welfare Department.
Ms. Bhawan Yadav, Senior Manager from (TISS) TATA Institute of Social works Department was invited. 
She discussed about the various social problems prevailing in society like – Drug addiction, Poverty, Alcohol Abuse, Sexual Abuse, Un-employments, Female Genital Mutilation etc. Also gave her insight about how to deal with these evils prevailing in society.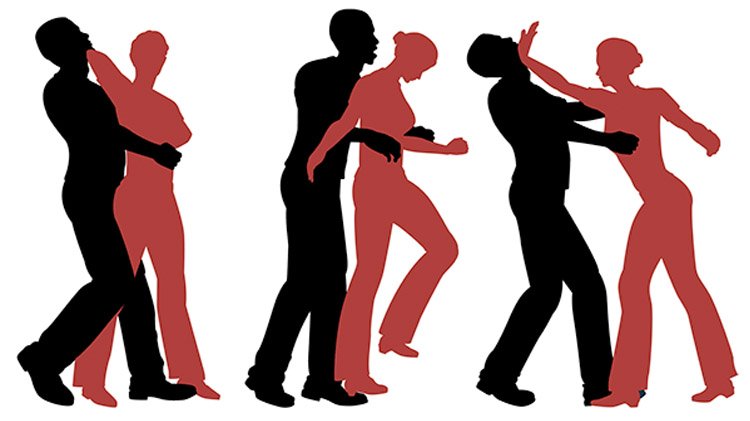 Mr. Chander Bhan Singh and SHO Mansarover Park, Delhi Police, provided the Self Defense Training and explained its importance.
Also informed the community about various helpline number of police, which can be used at the time of crisis. 
This knowledge sharing came very handy to the community and they were happy to know about these programs.