उ. प. नहीं देखा तो, कुछ भी नहीं देखा भईया !
If you haven't seen Uttar Pradesh then you haven't seen anything brother!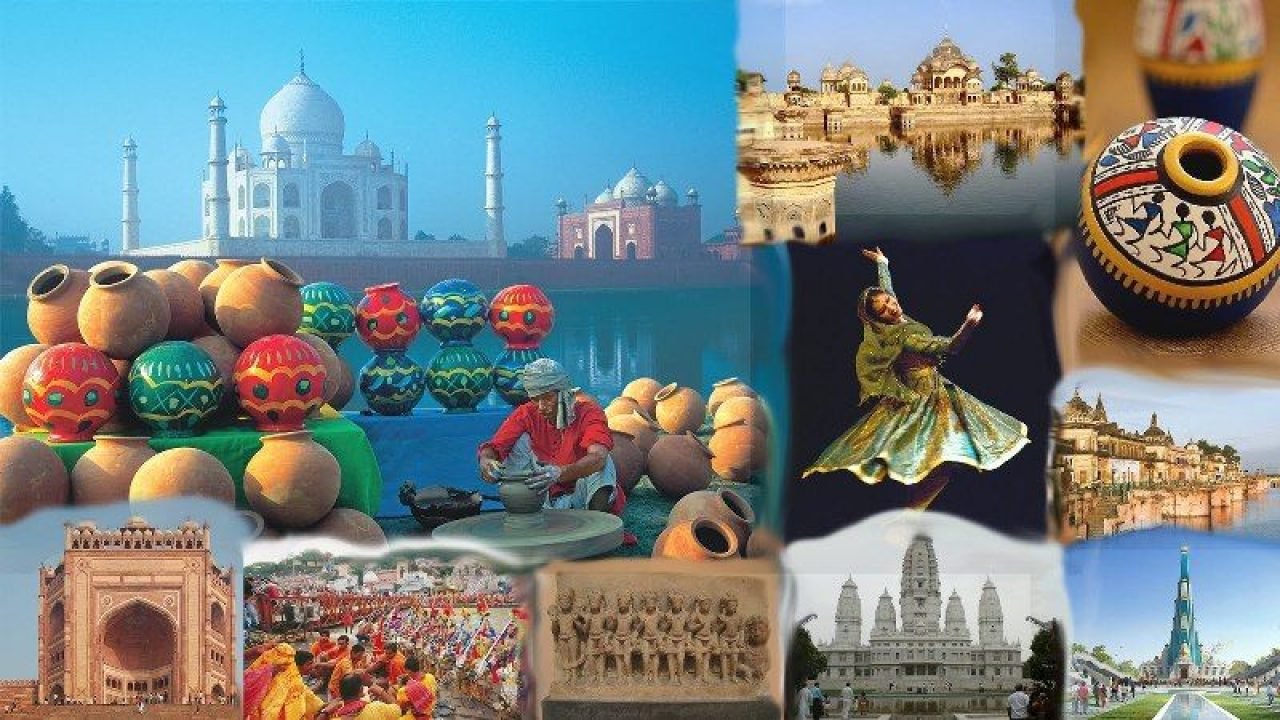 Exclusive Lane Warli Hand-Painted Matki
These elegant, hand-painted vase will beautifully showcase a fresh bouquet and look charming on their own, adding a pop of color and romance to any home interior.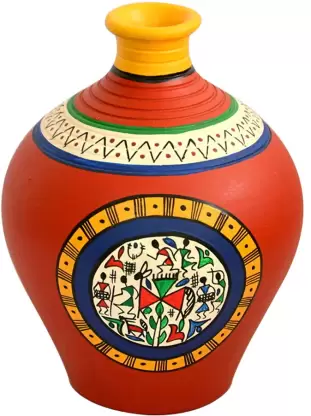 Handmake & Paper Crafted Items
Paper Crafted Products
Diwali Specials
Holi Specials
Rakshabandhan Specials
Paper Crafted Products
Diwali Specials
Holi Specials
Rakshabandhan Specials